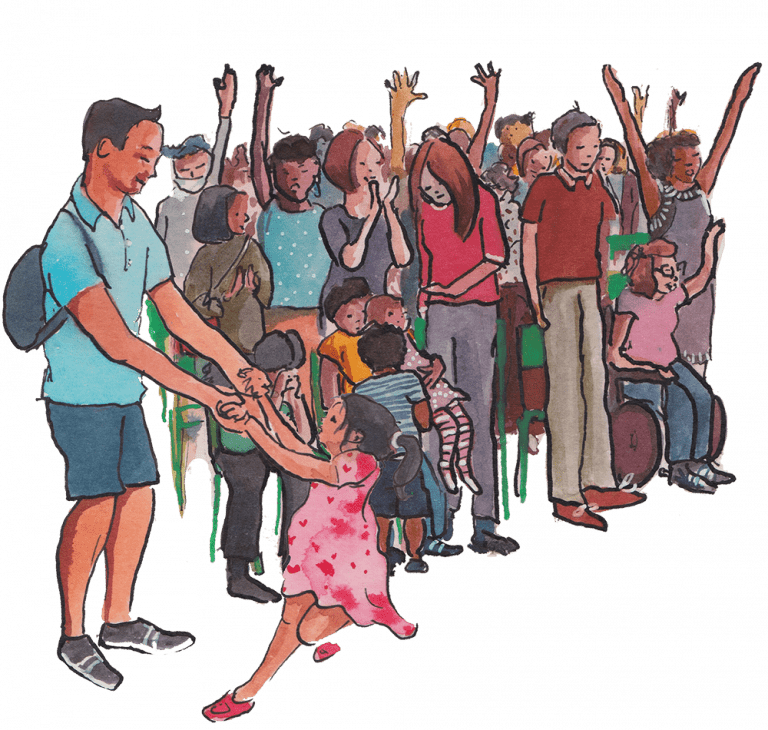 Join us!
10:30am every Sunday morning!

You're warmly invited to join us in person or via our livestream on Sundays at 10.30am
In person: Mayfield School, Pedley Road, Dagenham RM8 1XE
Livestream: YouTube @lifelinechurch2531
Children's ministry is also available at Mayfield School
Join us!
Throughout the week!

Find out what events and activities we're running that you can get involved in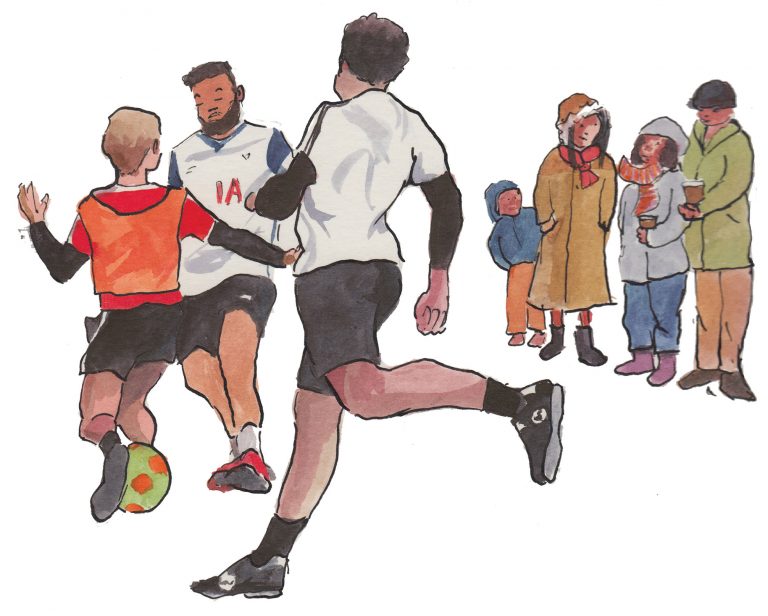 Got questions about life or faith?

 Alpha and Finding Solutions run regularly throughout the year. They provide an opportunity to ask questions and enjoy discussions about the meaning of life.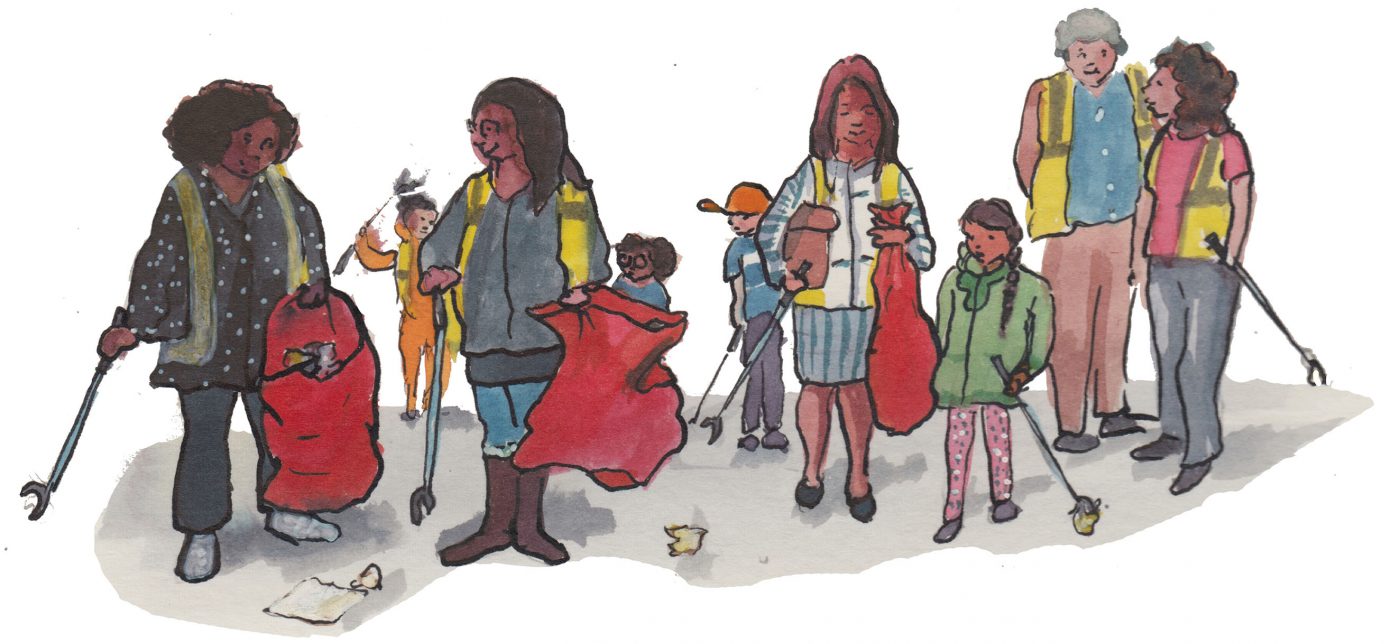 Meet the

LifeLine Community!

We have been uncovering the driving purpose that lies behind all we do. We are passionate about revealing and regaining God's original design. See what this means.
Individuals share their stories and reflections. 100% genuine. Be inspired.