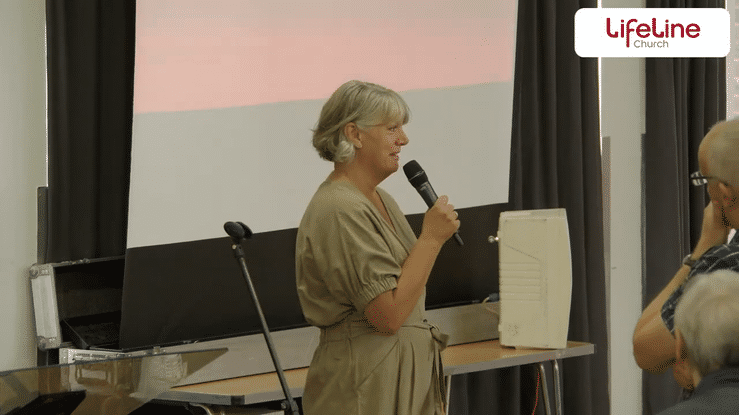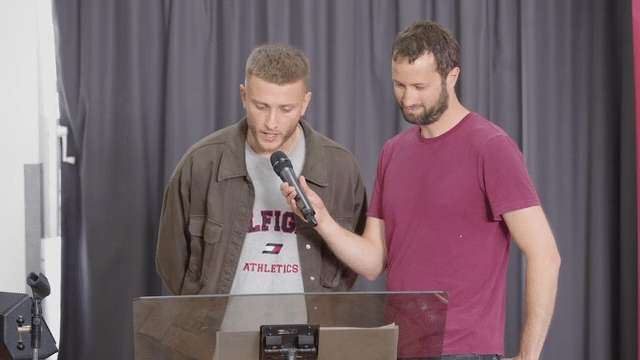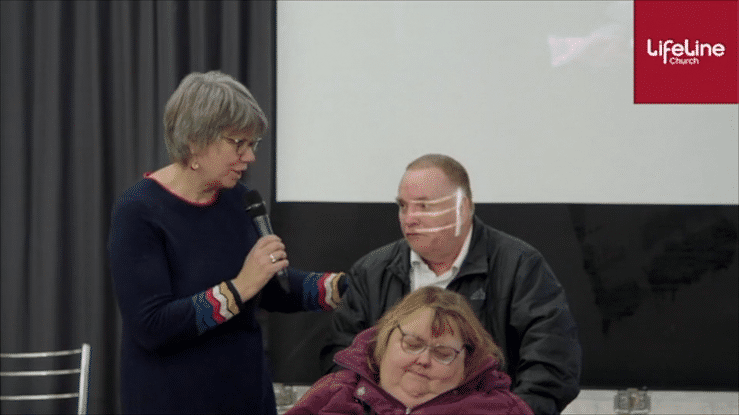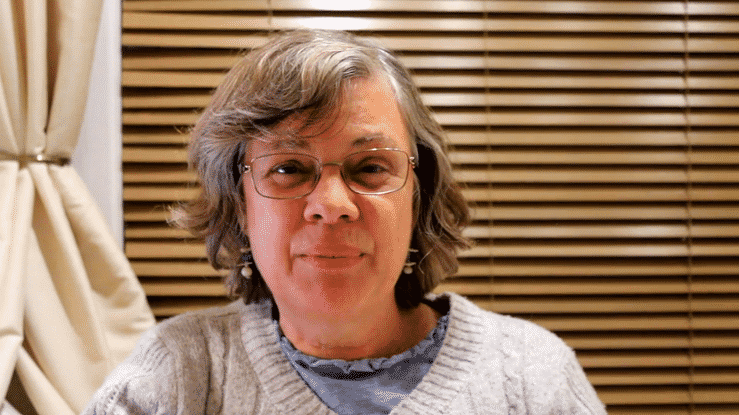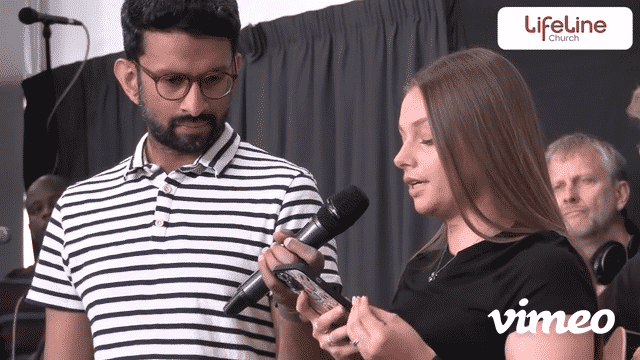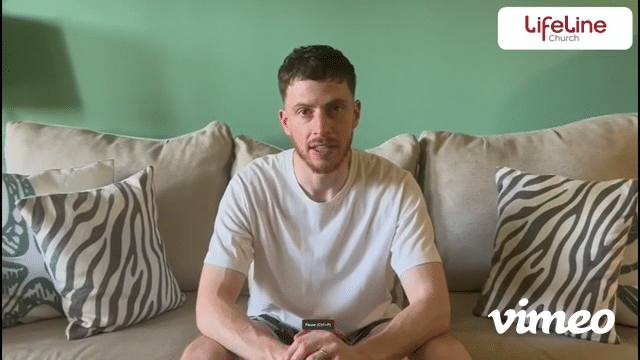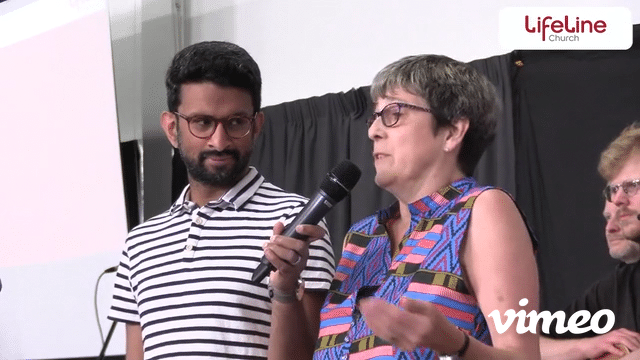 Even When We Can't See It, He's Working!
We occasionally sing those words concerning God, from the song "Way Maker", and there's no question about their truth because even when you and I are asleep, it does not mean God is asleep. Quite the contrary, as David declares in Psalm 121… "He who watches over you will not slumber; indeed, he who watches […]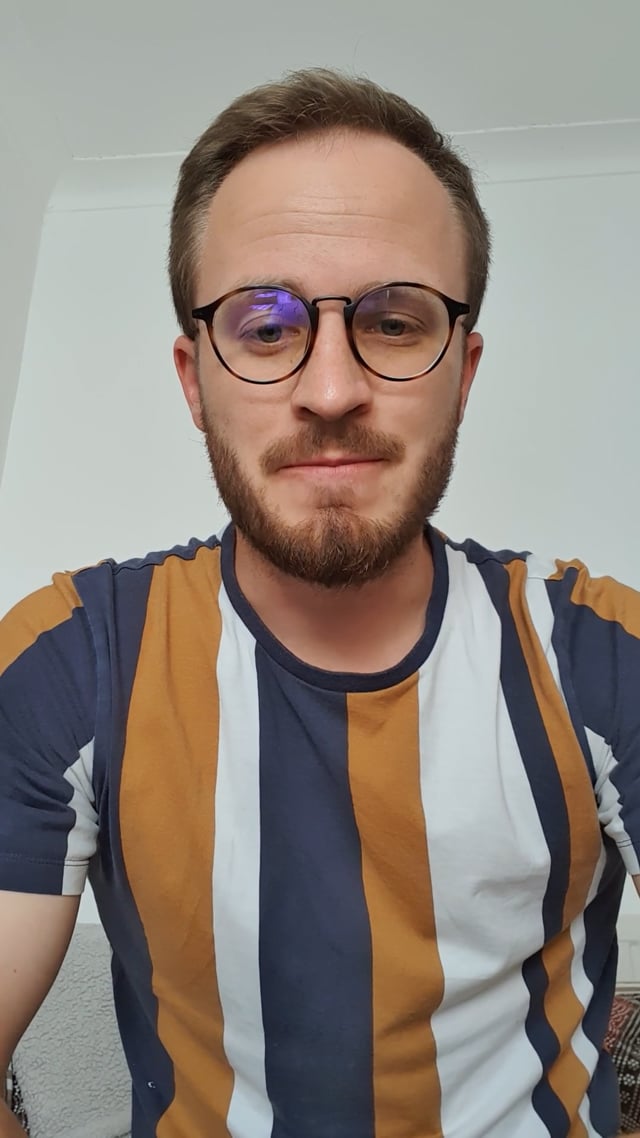 Sometimes battles are subtle. Perhaps the ongoing erosion of something we had hoped for – maybe for a person or the place where we live. There's a part of each of us that is made for belonging, connection and relationship. God made that blueprint, and we are made in His image. Think about the first […]
I manage an additionally resourced provision (ARP) for children with Social, Emotional and Mental Health needs. Pupils are usually referred to us when their behaviour puts them at risk of exclusion from their mainstream school. We generally take children for a year, during which time we aim to assess their needs and give them the […]
The battle is real. But so is God, and He's a mighty warrior. We were on holiday, (Iceland – yes, it was wonderful, thanks for asking 🙂 ) and travelling through some spectacular terrain. Extreme, unfamiliar and wild beauty. I started to feel nervous. There were hardly any cars on the road, we'd only seen […]
Reality check – Crocus and the empty tomb
As I have been tracking the news of the Russian invasion and the dreadful conditions ordinary Ukrainians have suddenly been thrown into, I have been racking my brain to synchronise what I read and see online with who I know Jesus to be and what He has done and is doing. I'm standing in Mayfield […]
A war? Is this the scariest thing?
Yes, a war looks scary: people are dying, cities are being wiped off the face of the earth, shells are exploding, families are breaking up, grief, sadness, hatred are all around ….  but war is not the worst thing, it only wants to be so, that this fear paralyzes us and turns us away from […]
Andrew – what being part of Church means to me
Andrew grew up in LifeLine Church, and lives in Seven Kings with his parents and sister. He has an autistic condition and is on the higher functioning end of the spectrum. He also has an encyclopaedic knowledge of London Transport – if you ever need to know how to get somewhere, he's the man to […]
Hold onto God's word; let it take root
Almost a year ago, during Kim Blyth's testimony, God told me that He wanted to be a part of my work. Then I had a difficult time at work (many clients reduced their budgets or projects because of COVID). This took me by surprise because of what God had said to me previously. It felt […]